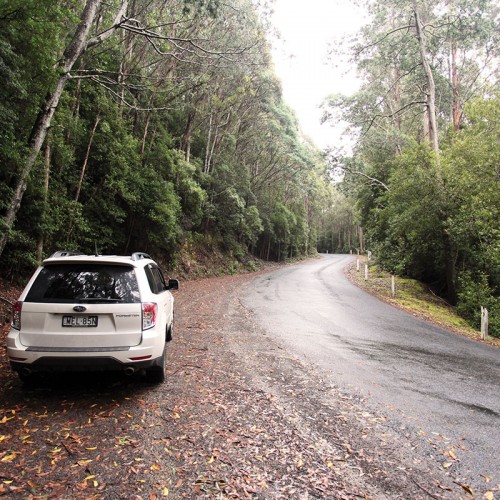 The Ultimate Waterfall Road Trips in Tasmania - Hobart
22 Feb 2018
Enjoy a road trip from Hobart visiting various waterfalls within one day! We list a few road trips for you and the entire family to enjoy.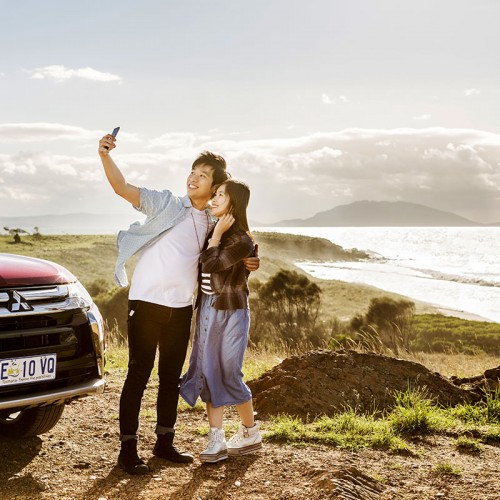 The Ultimate Waterfall Road Trips in Tasmania - Launceston
10 Dec 2017
Discover multiple waterfalls in a single day's road trip from Tasmania's second largest city, Launceston.
News Streams
Choose your adventure